Send Inquiry
Offering a broad spectrum of Wooden Doors and similar products such as Laminated Doors, Digital Membrane Doors, BWR Grade Plywood, MR Grade Plywood and Wooden Pallets, under our brands "Createwood & King Cobra"...

About Us
A & S Enterprises set a strong foot in the industry in the year 1973 when wooden packaging was not as evolved as it is today. We are an ISO 9001 certified company operating as a manufacturer and supplier of a broad range of wooden products such as Plywood, BWR Grade Plywood, MR Grade Plywood, Commercial Plywood, Flush Door, Block Board, etc. All these products are marketed under our brands "Createwood & King Cobra". Manufactured at our methodically built infrastructure facility situated at Faridabad, Haryana (India), our entire range is made using magnificent quality basic material and machinery based on progressive techniques. Our offerings find applications in a variety of areas such as colleges, schools, hospitals, industrial buildings, hotels, residential buildings, commercial construction, etc. Years of experience in our area of expertise has made us capable to understand the evolving trends and the precise necessities of our clients.

Most Popular Products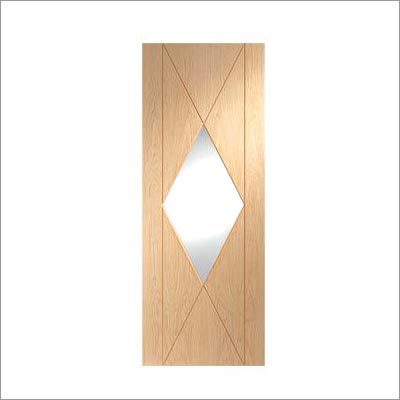 Flush Doors are made up of solid block-board core, horizontal rails and vertical stiles.
Block Boards are also known as lumber core a man-made board same as plywood but the center core is fabricated from strips of softwood.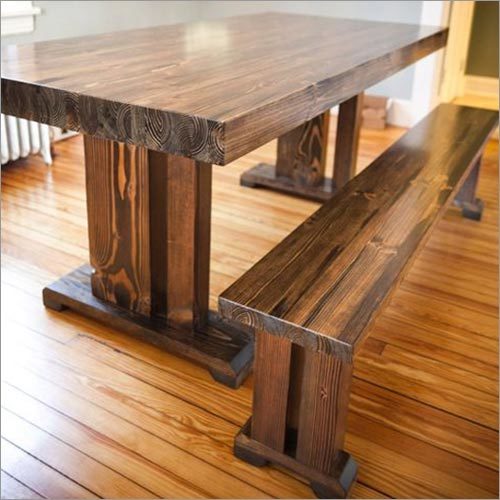 Solid Wood Table Tops are great for homes, banquet halls, hotels, restaurants and bungalows.

On the basis of this extensive experience, we have enhanced our product range by adopting quality oriented approach to product development and packaging to refine the levels of customer satisfaction.
We are fortunate to be guided by the business experience of Mr. Suresh Garg, our CMD. His substantial experience has propelled us into the league of giants operating in the industry and we have left a mark on the industry by serving some of the well known organizations. We also owe a lion's share of our massive success to the managerial skills of our mentors Mr. Anuj Garg and Mr. Tushar Garg who have facilitated smooth operations and have made us a prominent force in the industry.
Best In Class Machinery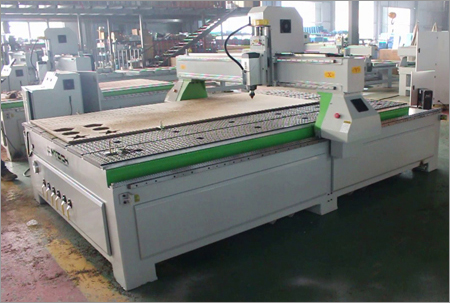 Our organization owns a well built and structurally designed infrastructure facility which is armed with machinery based on contemporary technologies. This enables us to scale our production without compromising with quality at any cost. Stringent quality assurance tests are enforced on manufacturing procedure and packing to ensure that the finished products are of international standards and aimed at customer satisfaction.
We make use of best in class imported machinery for manufacturing products which keeps us a step ahead of our competitors. Our firm belief in offering quality products in order to grow as a business organization has motivated us throughout our journey so far.
Quality Checking team
In order to uphold quality standards across our business operations, we have enrolled a dedicated team of quality analysts who have an eye for detail.
Seasoning & Chemical Plant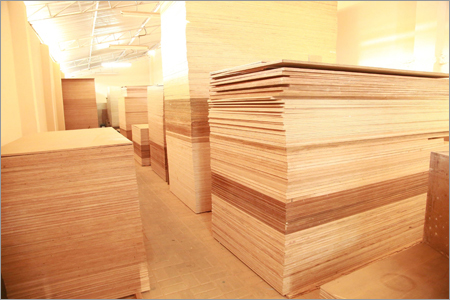 Our seasoning plant is equipped with latest machinery and equipment which helps in reducing the heat transmission lost during operations. As compared to other manufacturing units, our installed systems and machinery consume less energy and require minimal maintenance. Attributes of our seasoning and chemical plant are:
Compactly designed for minimal space requirement for installation
Excellent drying quality
Suitable for all species and thickness.